"Tisch New Theatre does think big, and they pull it off with Hairspray – big time." –VERGE
Set in 1962 Baltimore, Maryland, Hairspray tells the story of plump teenager Tracy Turnblad's dream to dance on a segregated TV dance program. When Tracy wins a role on the show, she launches an ambitious campaign to integrate it.
HAIRSPRAY is a social commentary on the injustices of parts of American society in the 1960s. Today, NYU and many universities around the country are taking steps to better promote diversity and inclusiveness in higher education. While racial issues continue to plague the country, HAIRSPRAY focuses on civil rights, the beauty of diversity and individuality, and acts as a beacon of hope and inclusiveness in the theatre world and beyond.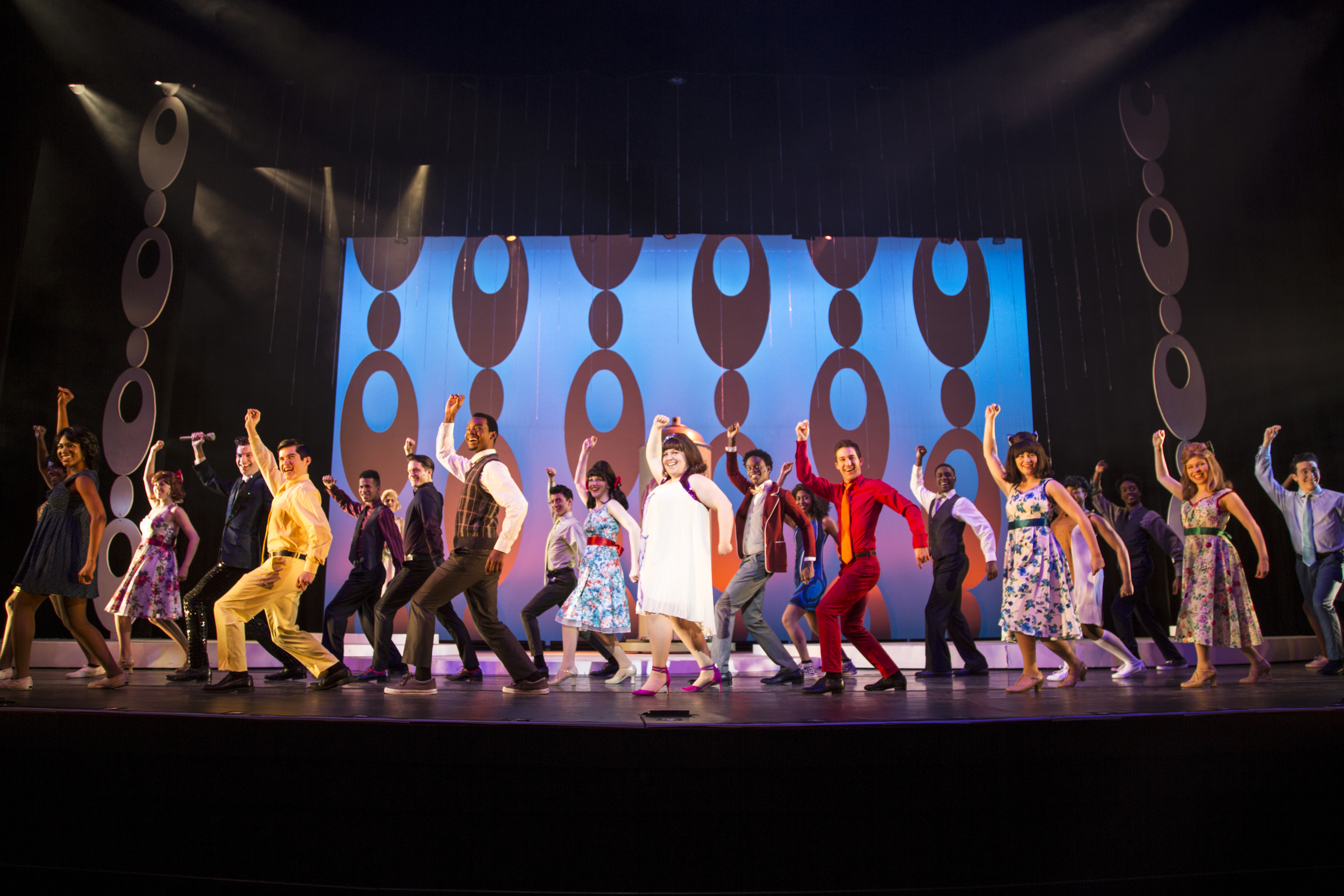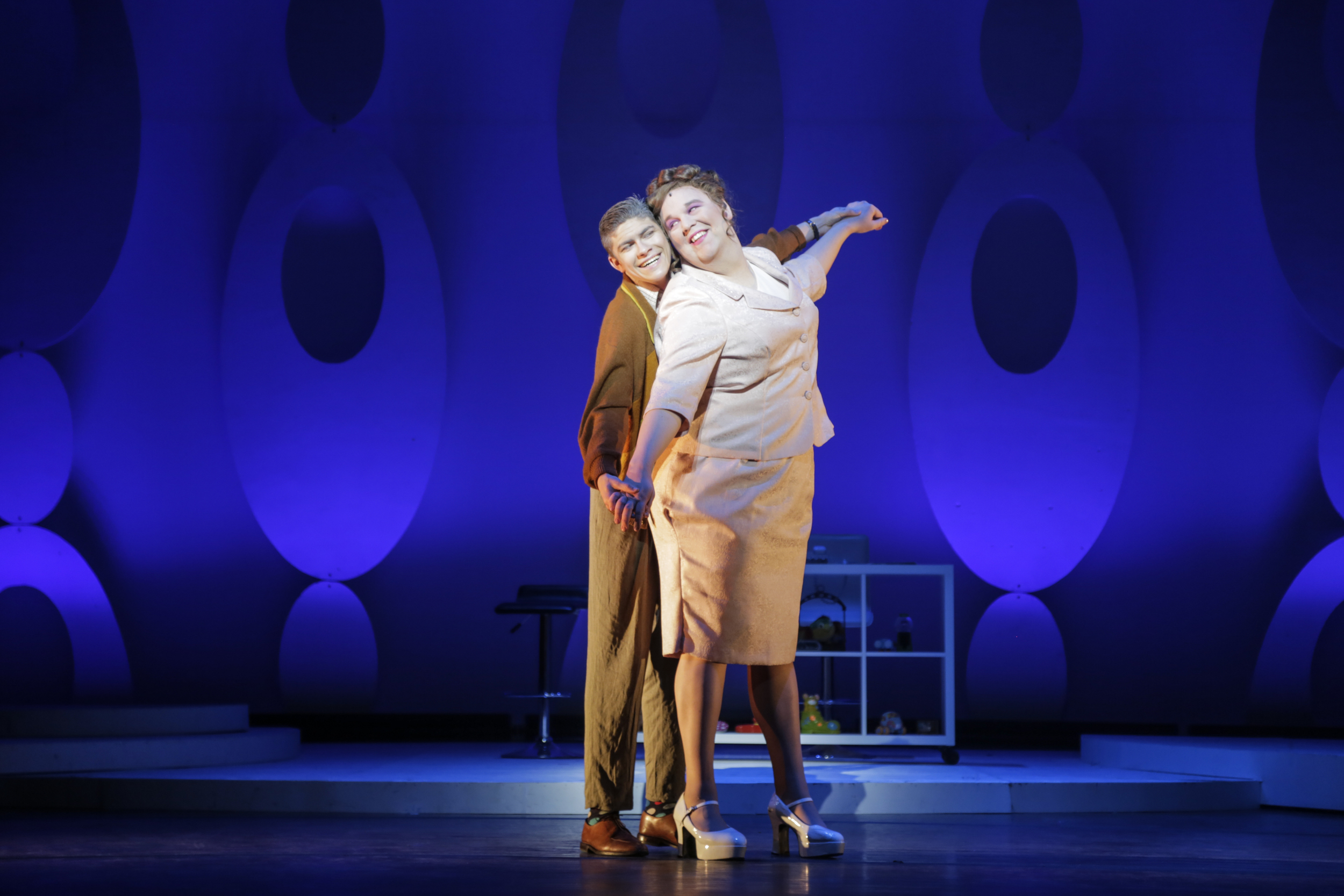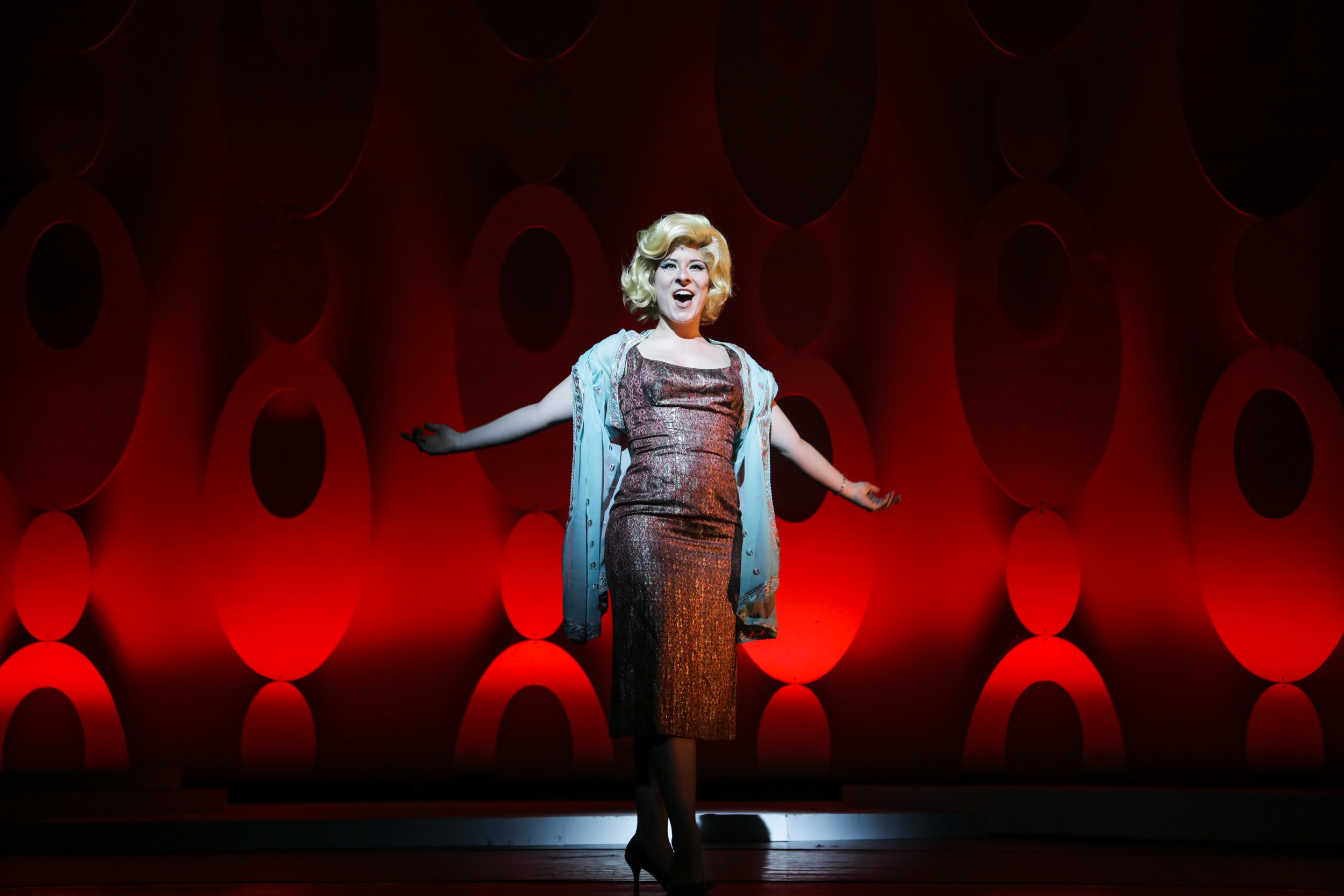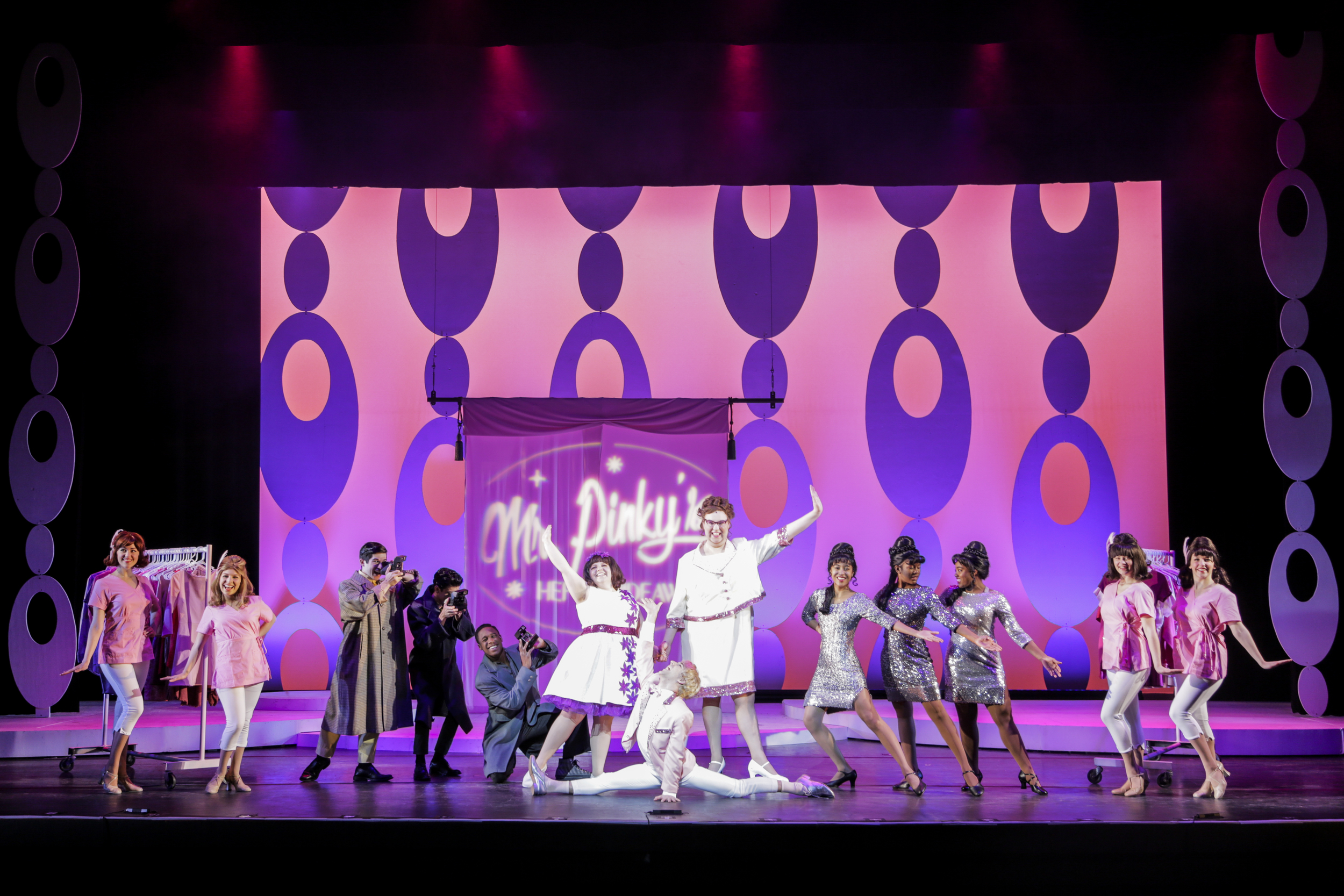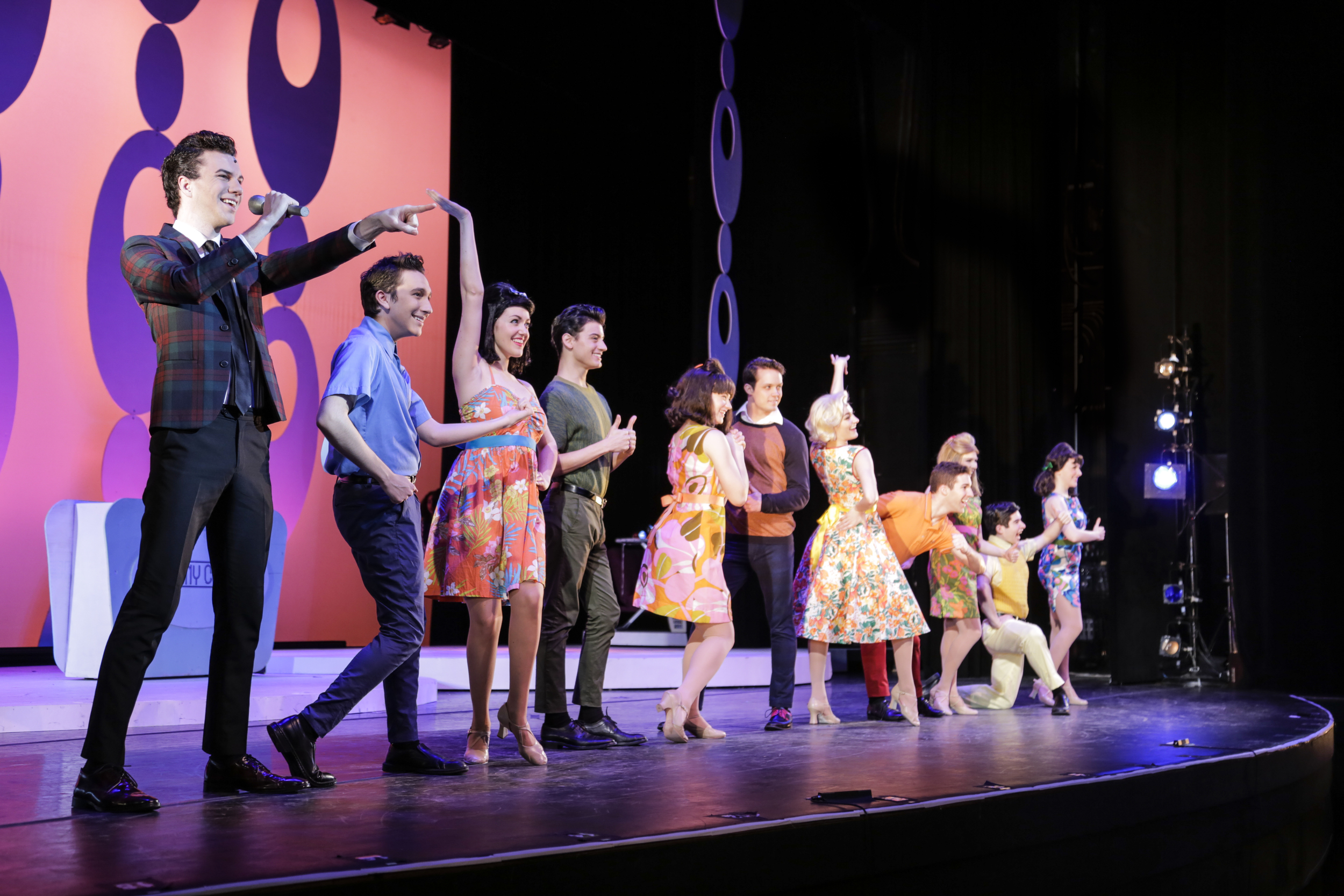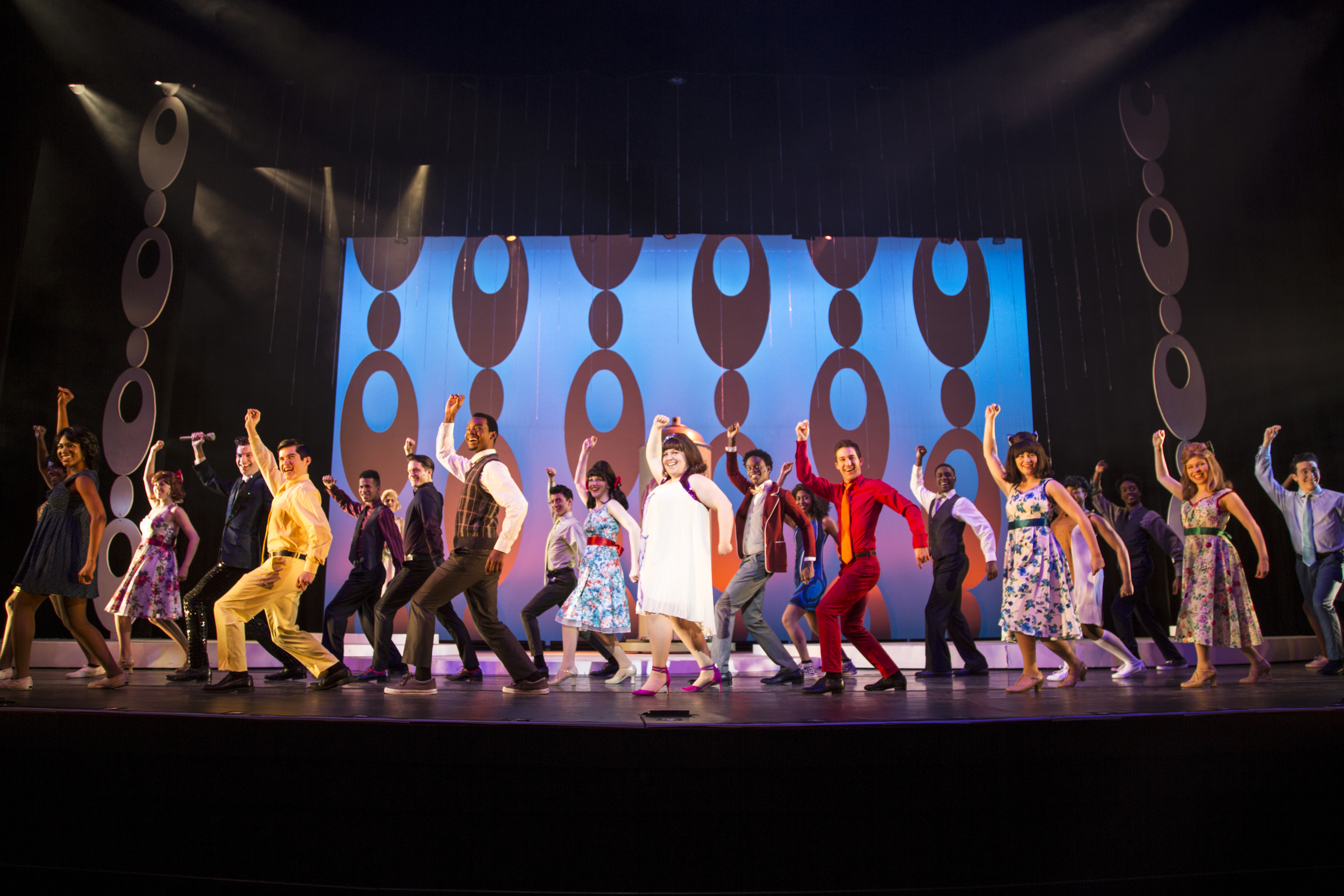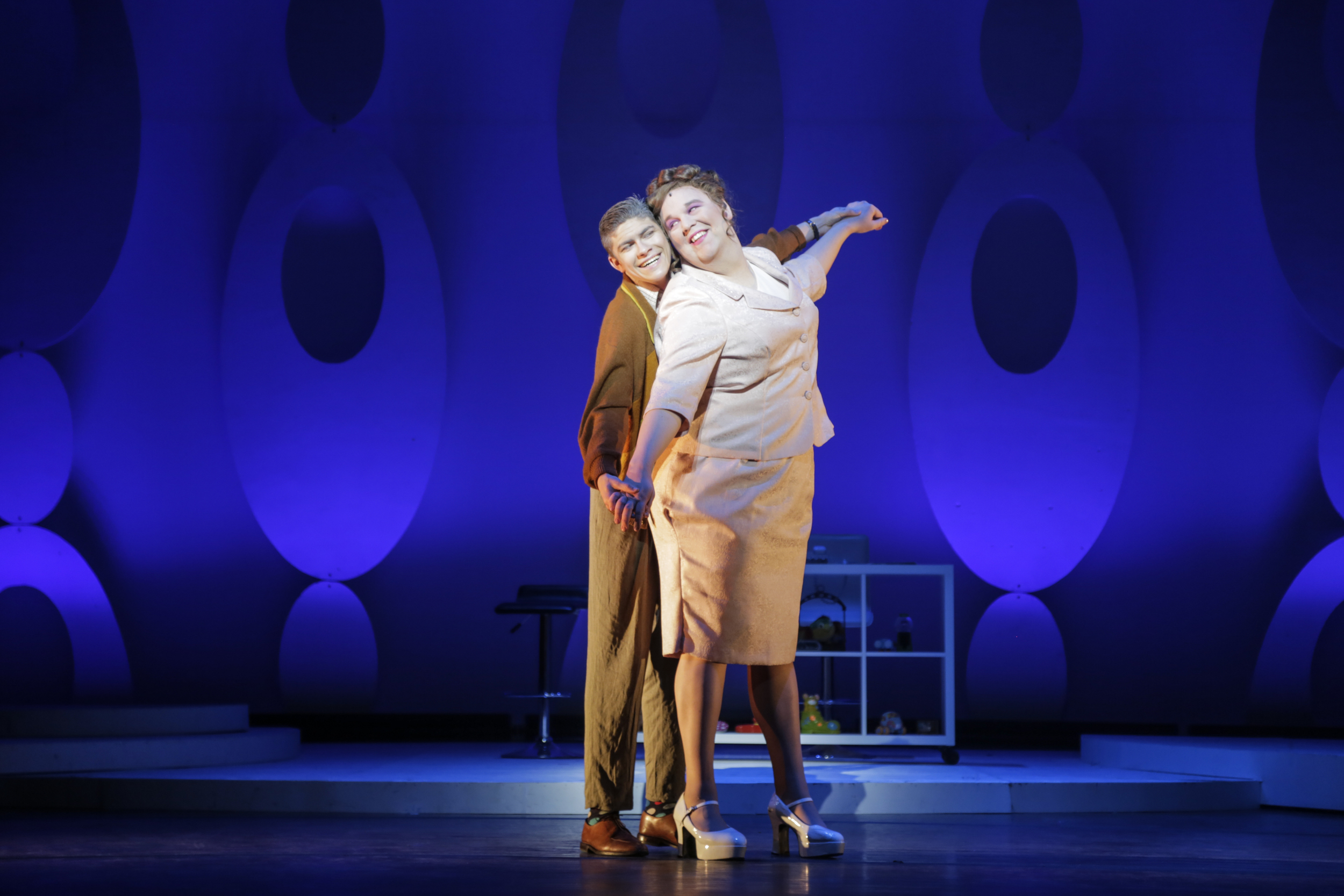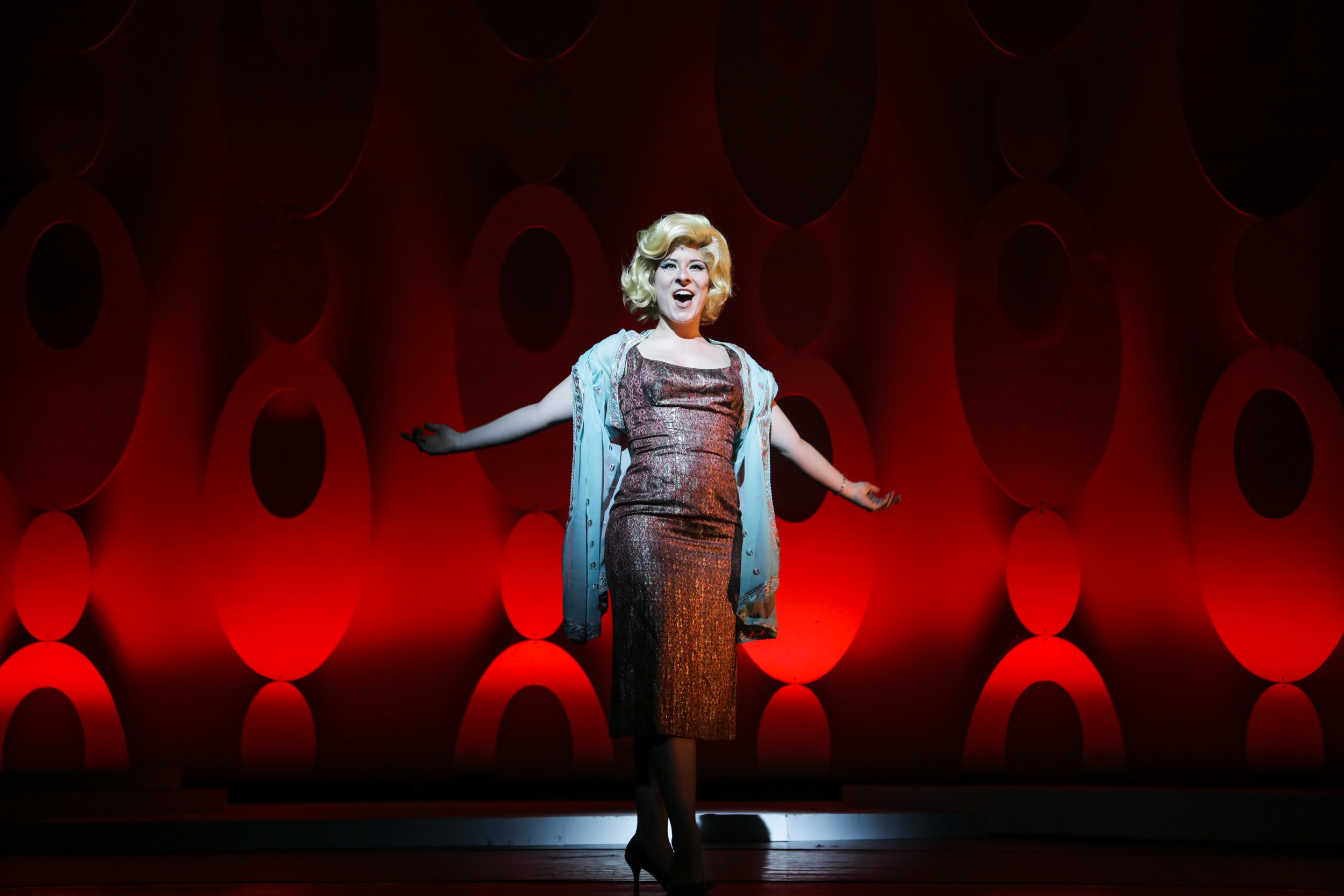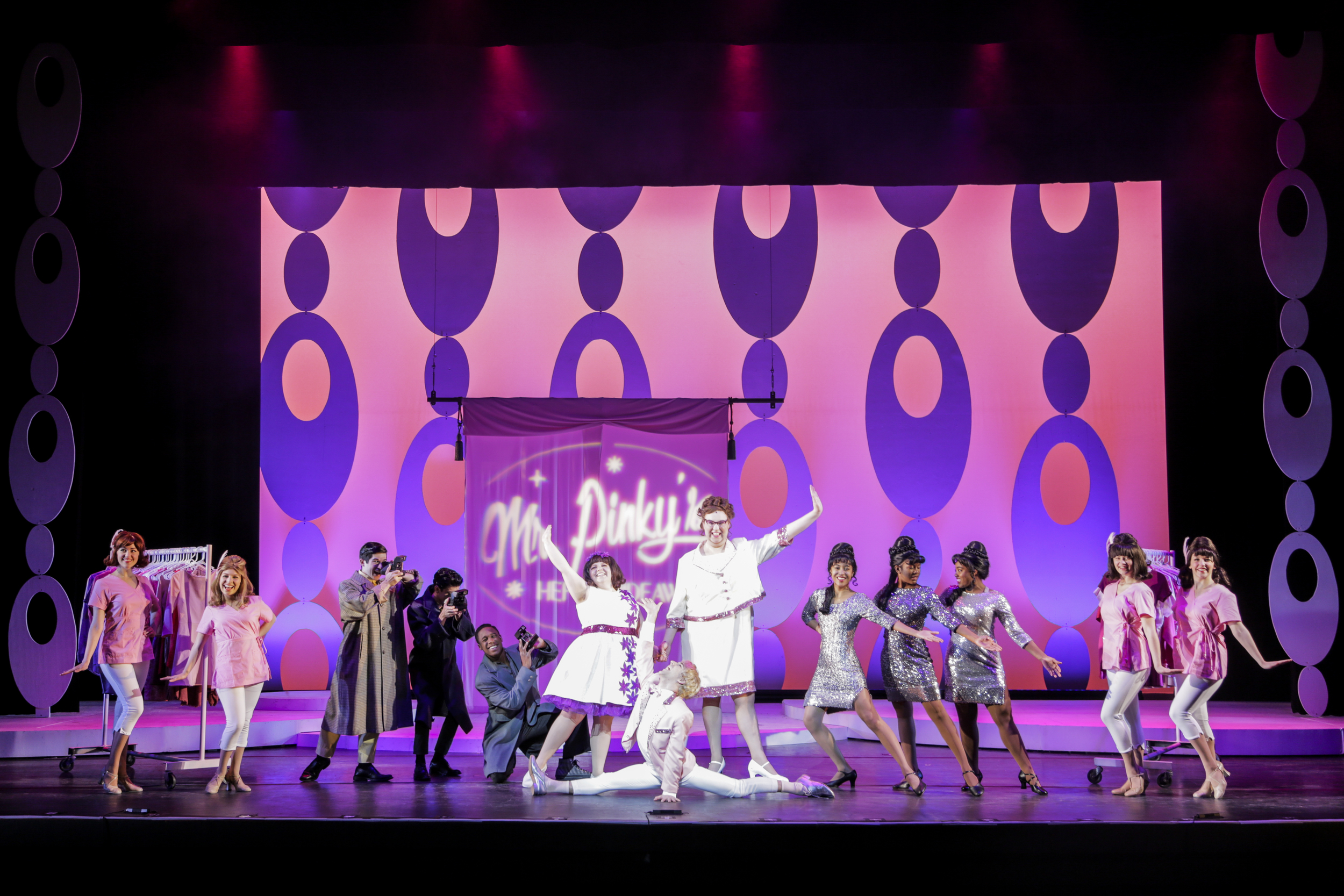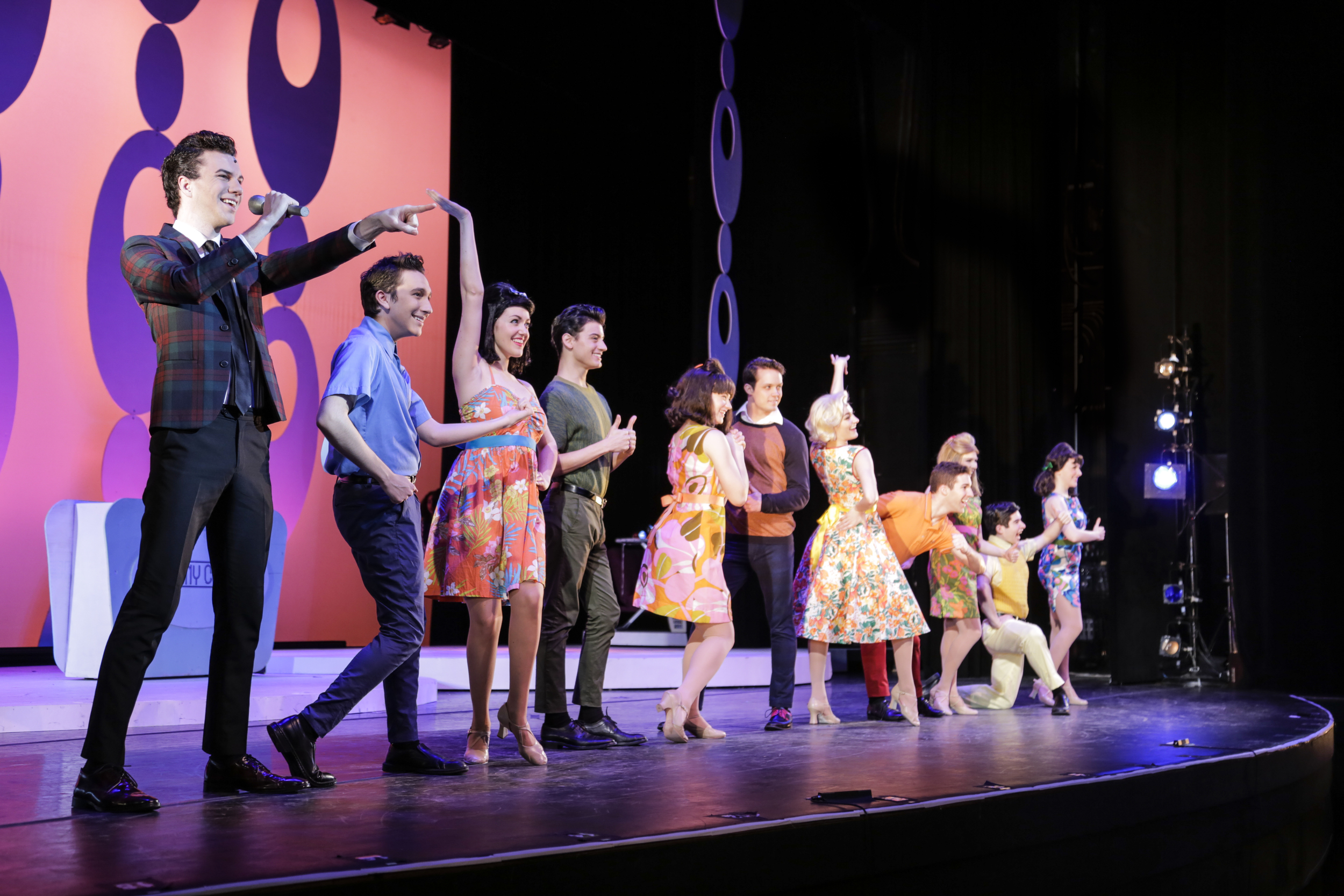 ABOUT
Book by Mark O'Donnell and Thomas Meehan; Music by Marc Shaiman; Lyrics by Marc Shaiman and Scott Wittman; Based on the New Line Cinema film written and directed by John Waters.
Directed and choreographed by Marc Anthony Ferre; music director, Benjamin Weiss; sets by Ryan Wilbat; costumes by Hahnji Jang; lighting by Kelley Shih; sound by Neal Goleta; hair and wigs by Martín Lara Avila.
Orchestrations by Harold Wheeler; arranged by Marc Shaiman; production stage manager, Jason Thinger; general manager, Christopher Pritchard; Production Manager, Kris Opperman; Technical Supervisor, Evan Kutcher; associate producer, Daniel Unitas; .
Presented by Jason Arnold in association with Tisch New Theatre through special arrangement with Music Theatre International.
At the NYU Skirball Center, 566 Laguardia Place. April 1-3, 2016.
Running time: 2 hours, 15 minutes.
WITH: Casey Whyland, Jacob Voigt, Sarah Musicant, Colten Blair, Haley Callahan Fish, Austin Crute, Ada Obieshi, Matt McLean, Emilio Madrid, Taylor Johnson, Kayla Coleman, Chloe Troast, Maksim Tokarev, Drew Carr, Damarcus Bell, Ariel Blackwood, Sojourner Brown, Megan Callahan, Tony Carrubba, Jordan-Amanda Hall, Naree Ketudat, Malichi Morris, Whitney Mulhern, Martavius Parrish, Andy Richardson, Marcus "Zebrakid" Smith, Portland Thomas, Sarah Treanor, and Daniel Youngelman.